Smart Studio
From websites and smart articles, to high-production live streamed events, and augmented and virtual reality. Engaging, immersive experiences that create emotion, impact and affinity for your brand.



Websites
We build stunning, usable experiences with purpose, optimised for all devices.  Our team will work with you on identifying the audience then develop targeted design treatments and choose the best technology to build it with, ensuring updates and content management is simple.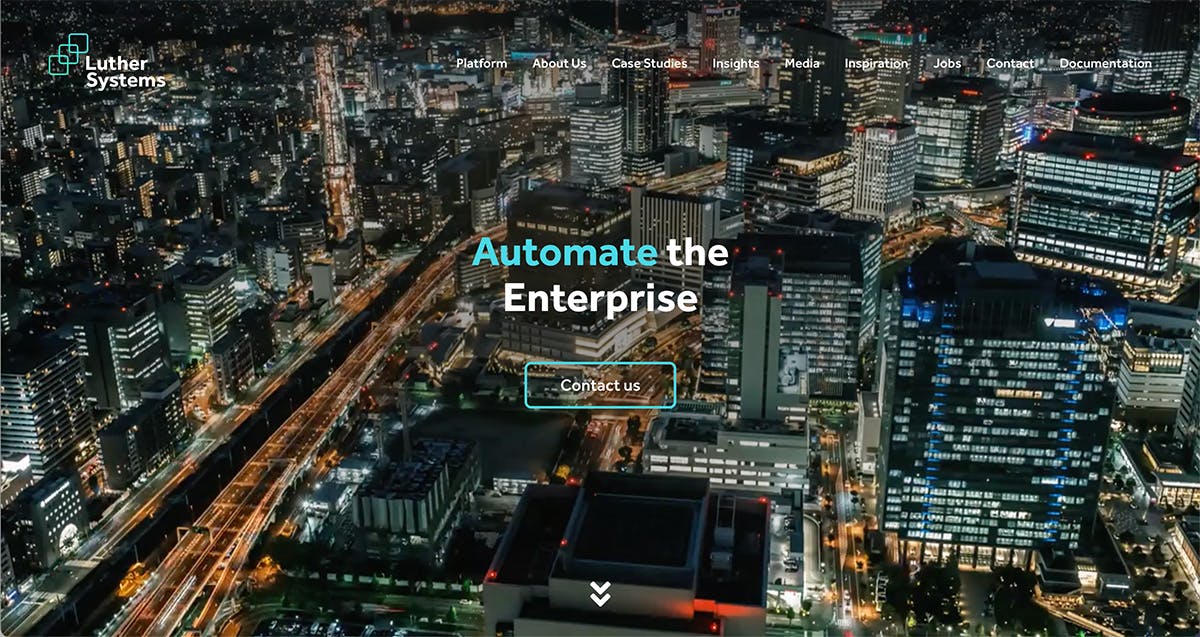 Apps
An important part of the digital ecosystem, mobile apps offer activation, utility, community and entertainment.  Apps are more personalised, offer direct notifications, utilise device functions and give a brand constant presence.
Smart Articles 
Combining animation, video and imagery brings stories to life in rich, embeddable pages for existing web and mobile sites.  As powerful for consumer storytelling as it is for B2B data visualisation.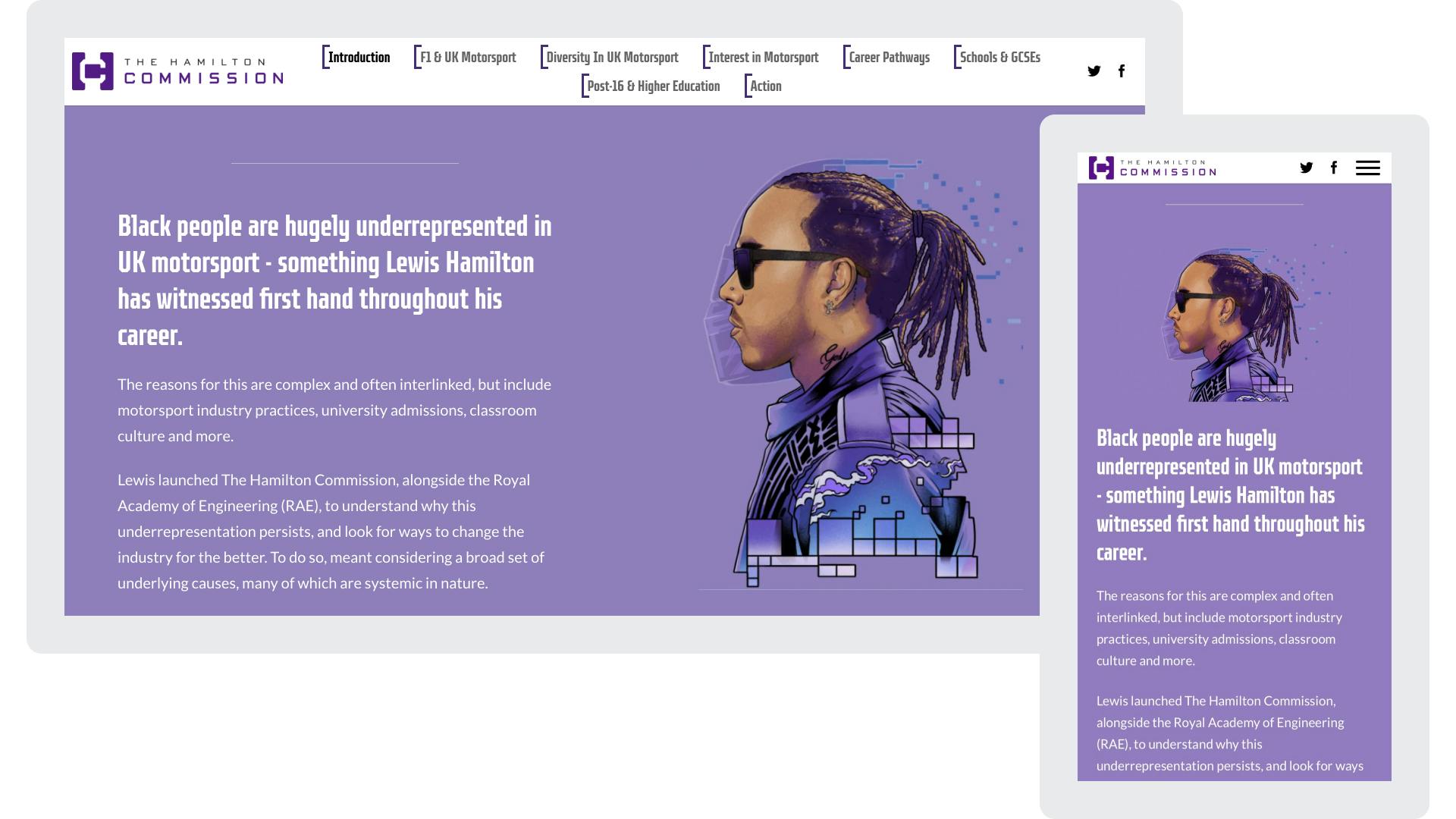 Smart Video
Let viewers choose their own path through branching narrative, shop products in video or jump into more detail.  Viewers typically spend 4.5x longer with an interactive video over a conventional video and there is 5x the brand/experience/messaging recall.
Smart Audio
22% of UK adults have smart speakers which allow interactivity to be controlled through voice commands.  Audio offers the opportunity to cut through and differentiate your brand in a high growth, innovative medium.
Live Streaming
We produce high quality live streamed events with both physical and virtual participants.  Events can be enhanced video conferences to complex, multi-regional hubs live streamed in multiple languages. 
We offer a seamless, end to end service from filming through to the destination platform.  We produce websites and interactive elements, including chat, Q&A, polls and audience networking solutions.  Our team also offer a full suite of content packages for the event and post-event distribution including intro films, pre-recorded interviews, highlight films and social cut-downs.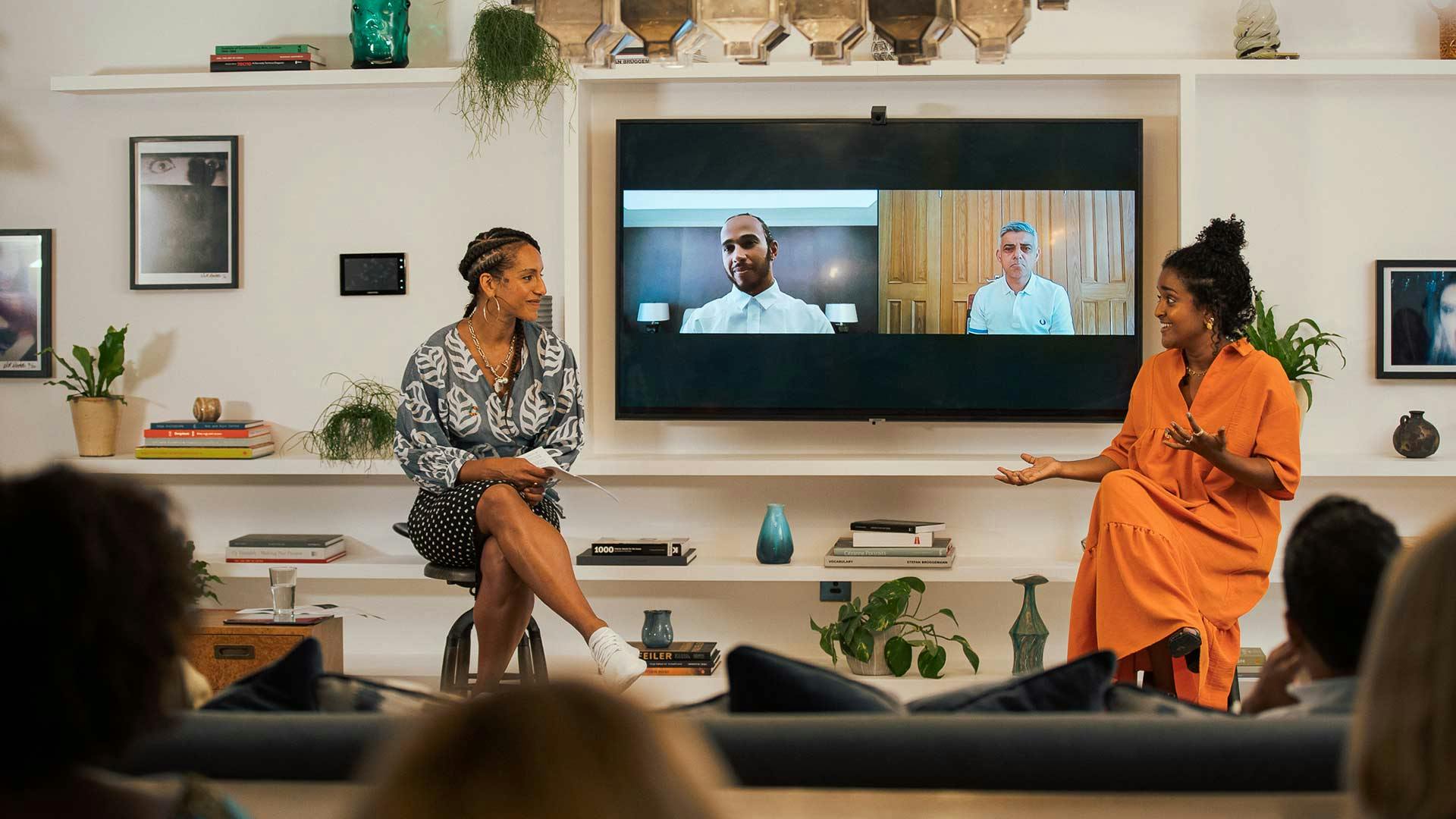 Augmented Reality
AR provides unique entertainment experiences and offers content in direct context to the world around the user.
"It's the next big thing, and it will pervade our entire lives."
- Tim Cook, CEO Apple on AR
Virtual Reality
Audiences experience higher emotions and closer affinity to brands in virtual reality.  We produce 360 degree video through to fully interactive CGI, experienced through social, mobile devices or specific headsets.