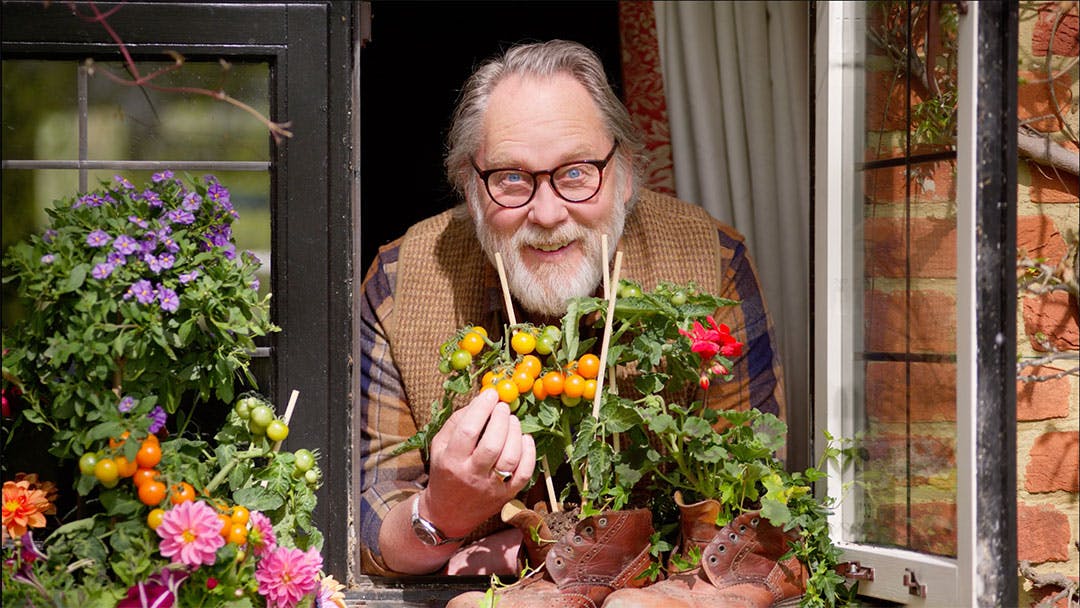 After the Chelsea Flower Show, usually scheduled to bloom in May, was postponed to September 2021 due to the Pandemic, B&Q decided to recognise individual gardeners and their fruitful plots across the UK.
Atomized Studios produced a series of films to lead the campaign to find the UK's top gardener, called the 'B&Q Gardener of the Year'. Jim Moir starred in a series of comedy vignettes about all things green, natural and colourful to encourage people to enter the competition by submitting photos of their gardens. We even cast a snail and a worm in supporting roles!
We generated 30 assets to live across various social media channels, with the Facebook hero film getting over 1 million views.
In addition, we made two films featuring competition judges explaining the rules, and recorded a radio commercial to play inside B&Q stores across the land.