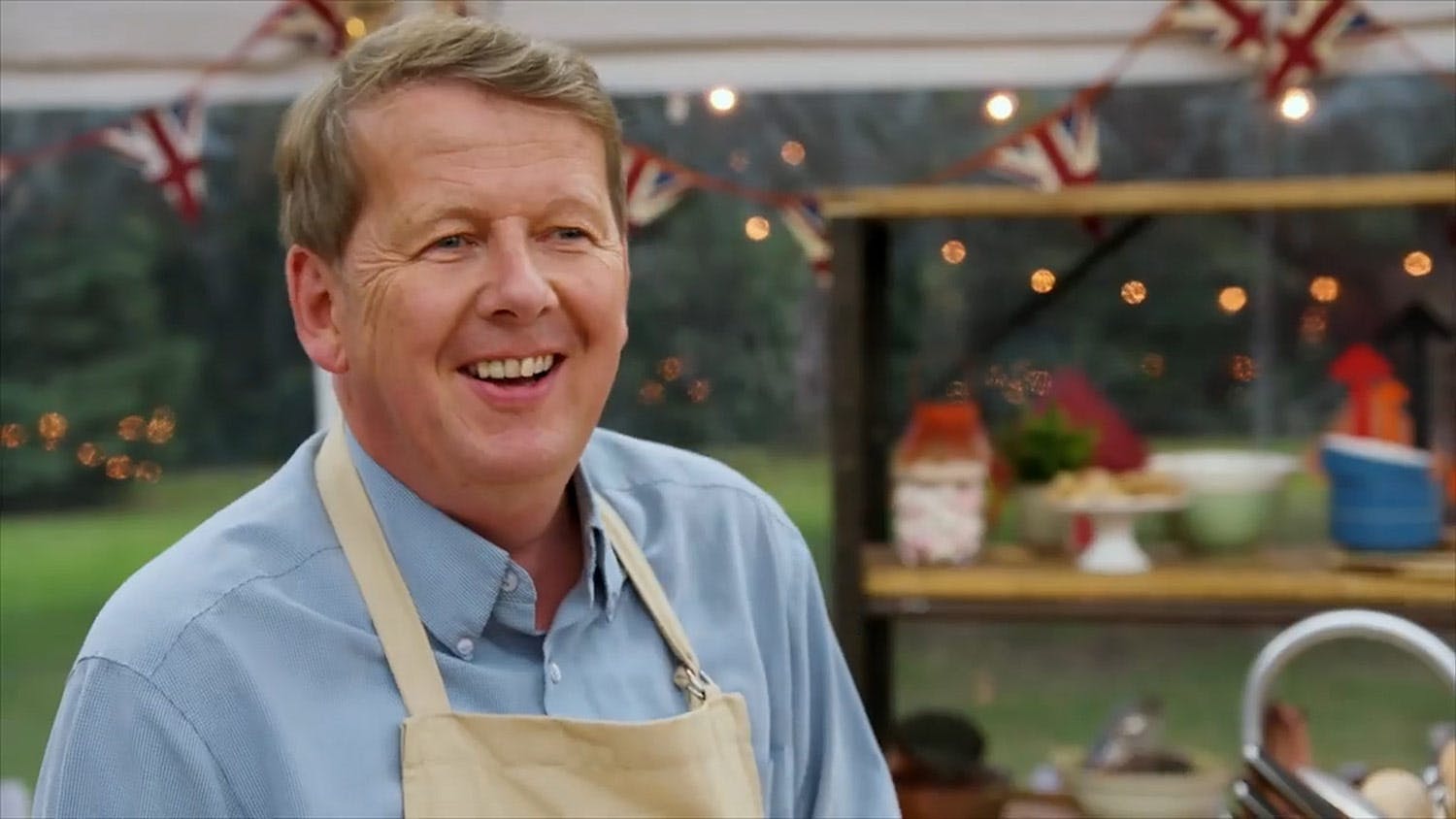 Bill Turnbull: Staying Alive
A documentary which followed the broadcaster as he underwent treatment for prostate cancer.



Bill Turnbull is one of the UK's most famous presenters having worked across the BBC and ITV over a 30-year period. In 2017, he discovered he had inoperable prostate cancer. This film follows Bill's journey as he attempts to find traditional, cutting edge and illegal ways of staying alive.