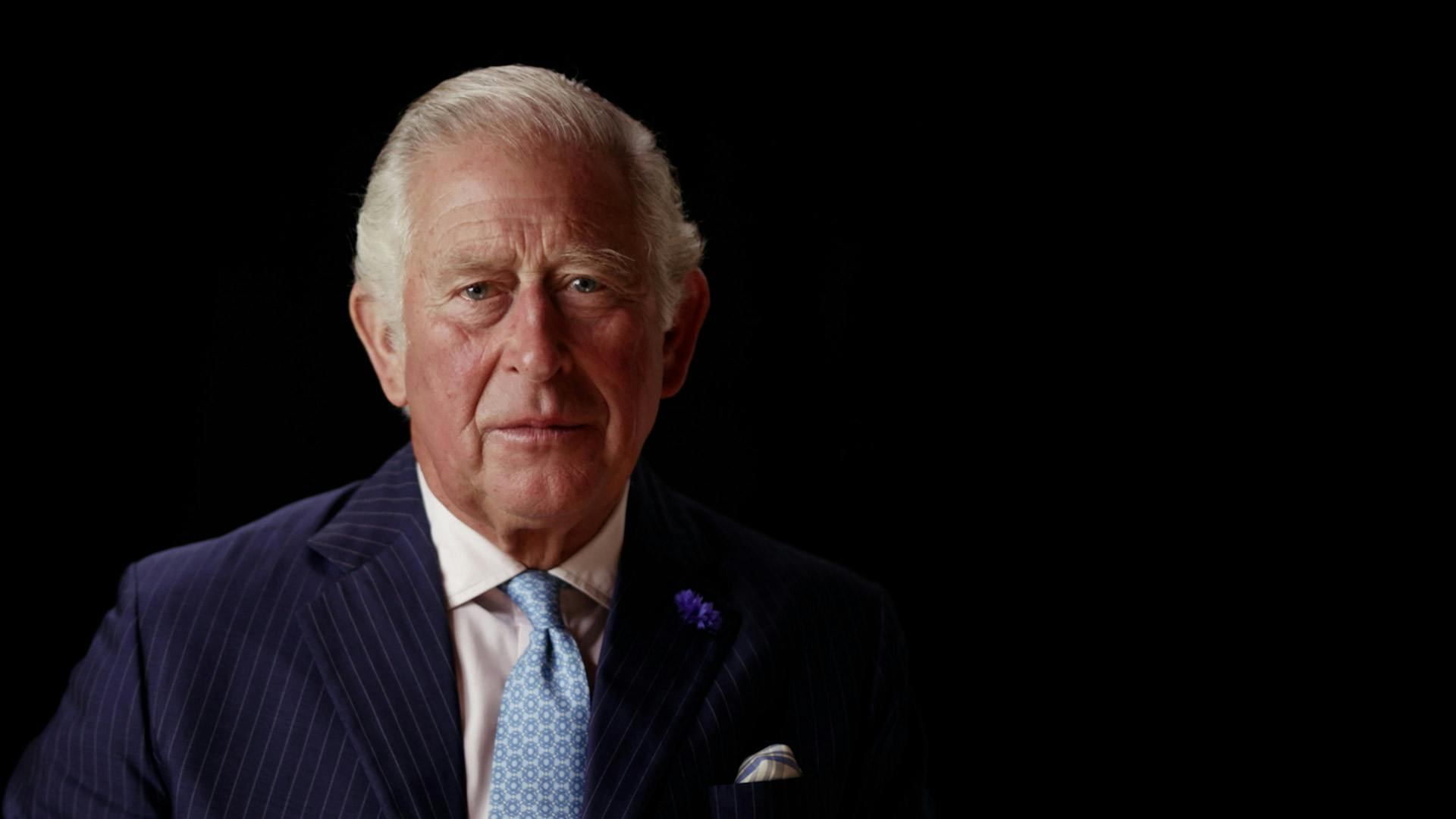 SMI
RE:TV Website
RE:TV is a showcase for inspiring innovation and ideas that point the way towards a sustainable future, curated by editor-in-chief, His Royal Highness The Prince Of Wales.  Atomized produces the website and over 30 case study films around the world each year

In January 2020 HRH The Prince of Wales launched the Sustainable Markets Initiative at Davos, in partnership with the World Economic Forum, just before the COVID-19 pandemic broke out. This global health pandemic has shown us how we can gain momentum when there is a higher, common purpose and a collective sense of urgency. This catalyzed the concept for RE:TV and The Great RE:SET, an all incapsulating environmental initiative to slow down the rapid speed of climate change.​
Working with the Sustainable Markets Initiative to identify the target audience as business leaders, Atomized developed a user centric website for this audience, surfacing the various content strands and enticing users to watch the videos.  The site is optimised for web, mobile and tablet.   
The Sustainability Studio produce all the content for RE:TV and various pieces of branded content, including exclusive interviews with HRH The Prince of Wales. Curated by HRH, who is editor-in-chief, the platform champions the most inspiring stories of innovation and ingenuity from all over the world, with new content being added weekly, to raise awareness and help create a more sustainable future. ​ Highlights so far have included media coverage by news outlets such as the Daily Mail, The Guardian, World Economic Forum, and the Telegraph UK.