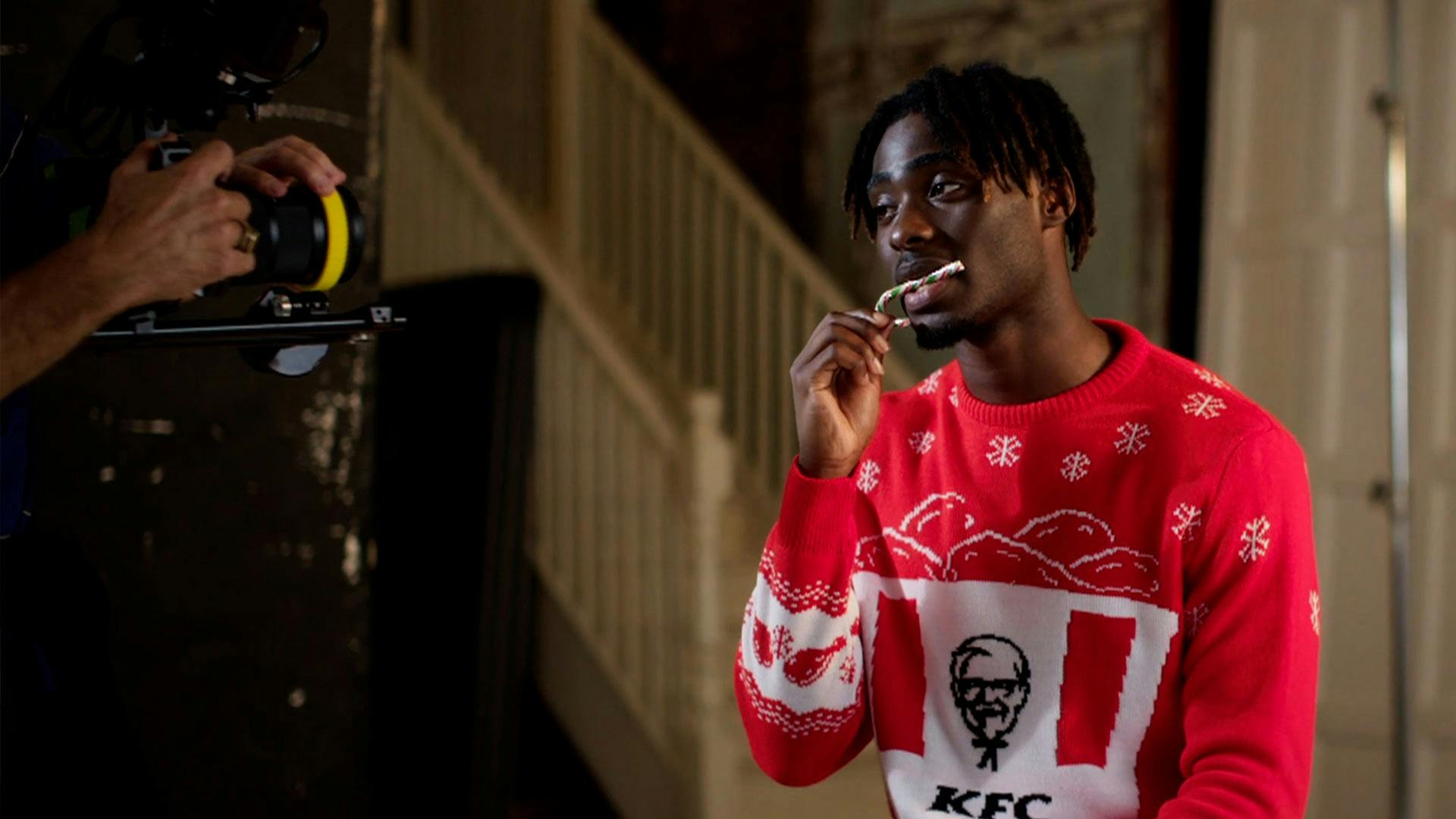 TV Docs & Original Programming
We create insightful, high-end and original long form programming.



Our focus is always high-quality storytelling, making a great impact with films that engage audiences wherever they are. Our programs are heartfelt and allow our talent to tell their stories that will truly move and inspire audiences around the globe. The internationally renowned creative team at Atomized has produced numerous hits and won BAFTA and RTS awards for their work in broadcast.